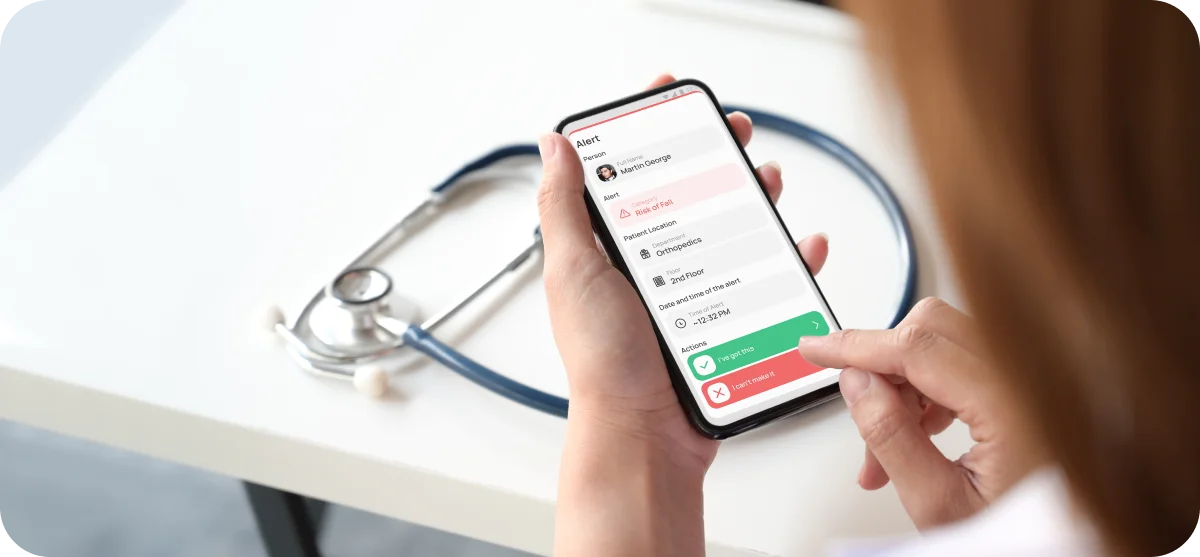 How Virtual Care Delivery Addresses Staff Shortages
As healthcare systems around the world grapple with critical staff shortages, particularly among nurses, technology is emerging as a crucial solution. By 2030, a deficit of 1.2 million nurses is projected in the United States alone...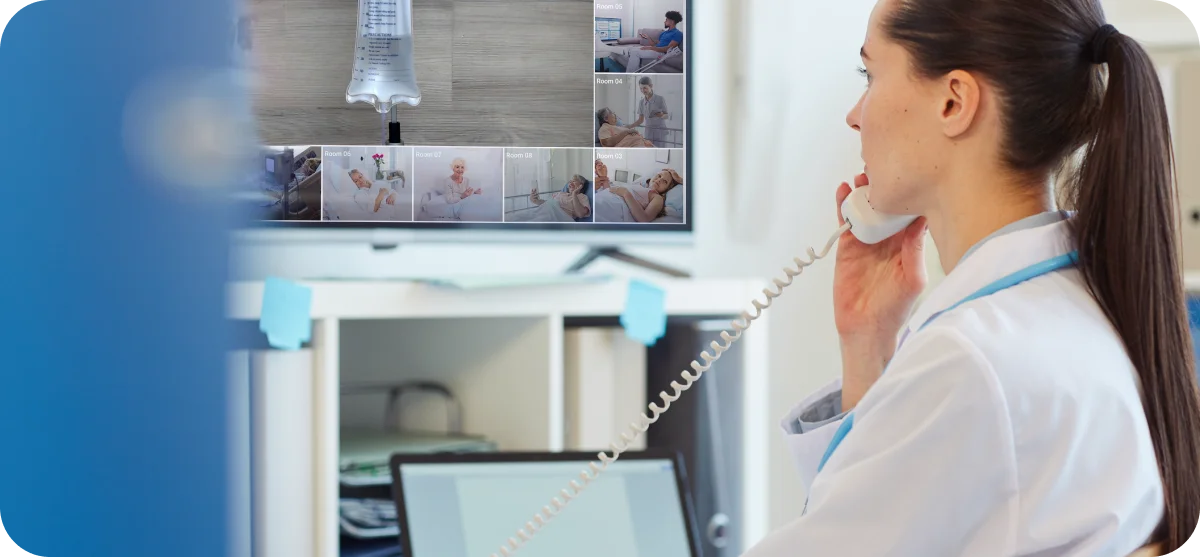 The Role of Virtual Rounding in Process Improvement
The digitization of healthcare, a market that was USD 233.5 billion in 2022 and that's projected to reach USD 981.5 billion by 2032, has unlocked a wealth of opportunities for improving patient care and operational efficiency...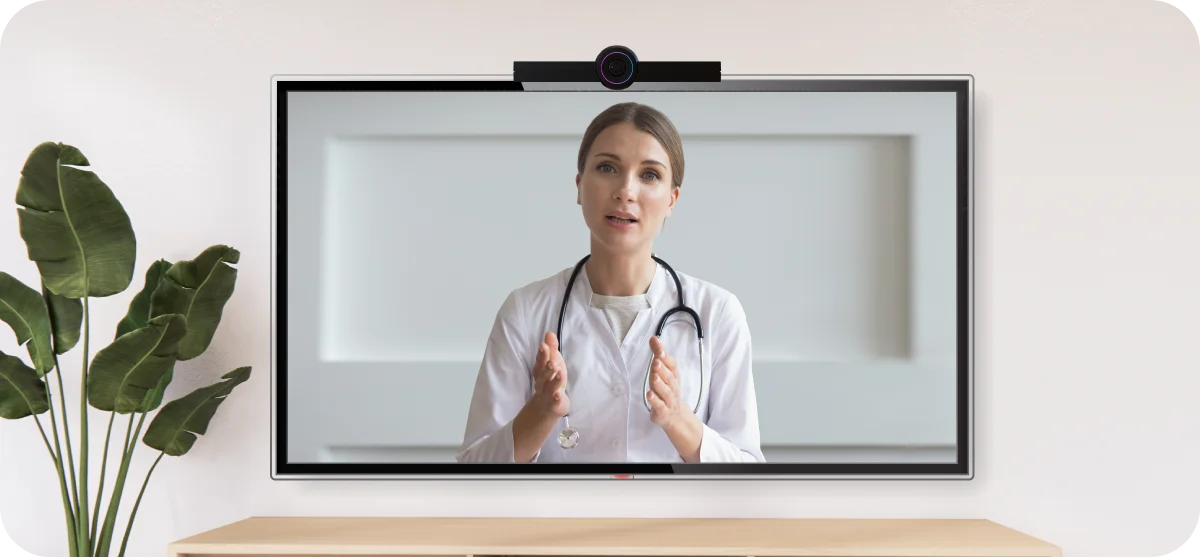 Virtual Care for Patient Admission and Discharge
As technology continues to shape the healthcare landscape, virtual care is emerging as an essential tool in managing patient admission and discharge processes...